HOW TO MAKE FREE HIGH QUALITY ALBUM ART IN UNDER 5 MINUTES
---
This step by step guide will show you how to make FREE high quality album art for your releases in only a few minutes.
It's important to have album art for your releases, however it's not always feasible to pay a designer for every single piece of new music. A good album design can cost upwards of $100+, and if you're releasing singles regularly, it can be pretty tough to afford. 

Keep in mind, nothing can replace the skill of a designer. If your release is an important single, or an album, I recommend that you save up some money and hire a professional designer. A designer's eye and talent really makes a huge difference on the finished product, and good album art can help your music spread. 

With that said, here's a quick guide on how to make free high quality album art in under 5 minutes.


WHAT YOU'LL NEED
Art concept
Think of the mood or feeling of your song. Is it dark? Mechanical? A love song? This will be the inspiration for your album art cover and photo background.

Design Tool
Canva.com is a very powerful online design tool that makes it quick and easy to create professional graphics. 

Free Stock Images
Pexels.com - This is my favorite resource for free high quality stock photos 


HOW TO FIND YOUR PHOTO WITH PEXELS
There's a few reasons why Pexels is my favorite free stock photo resource.

The big one is this: All of the photos on Pexels use a Creative Commons Zero, or CC0 license.

This means that anyone is free to use the photos for any legal purpose.

You are allowed to freely download, use, modify, and distribute all of the photos. You don't even have to sweat attribution, although it's nice to give the photographer credit for some good artist karma. You can put their name in your album footnotes or in your soundcloud description. And who knows, the artist may like your take on their work and become a new fan of yours, or even share your music.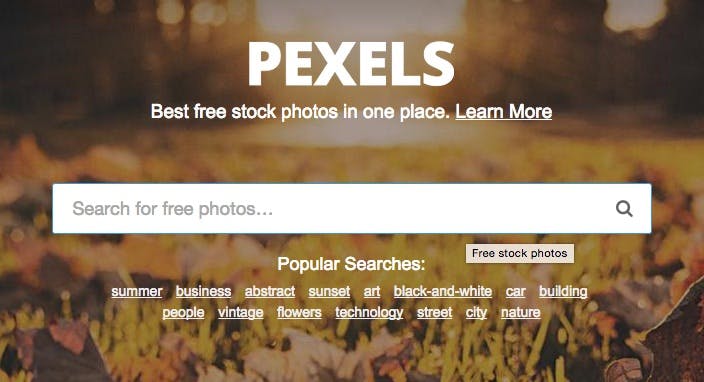 Use the search box and browse around for photos that fit the mood and tone of your music.

I usually grab 3-5 photos to audition for my covers. This will give you some more options and save you time if you don't like the first result.

Be sure to grab a large resolution. I usually shoot for around 1600x1600 just to have room to work with.
USING CANVA TO MAKE YOUR ALBUM ART
Canva has a category of templates for Album Covers that you can see here

Once you open Canva, you'll see a ton of different album designs that you can edit. 

Keep in mind that you'll be able to modify every element in the template, including placement, images, font choices and sizes, etc.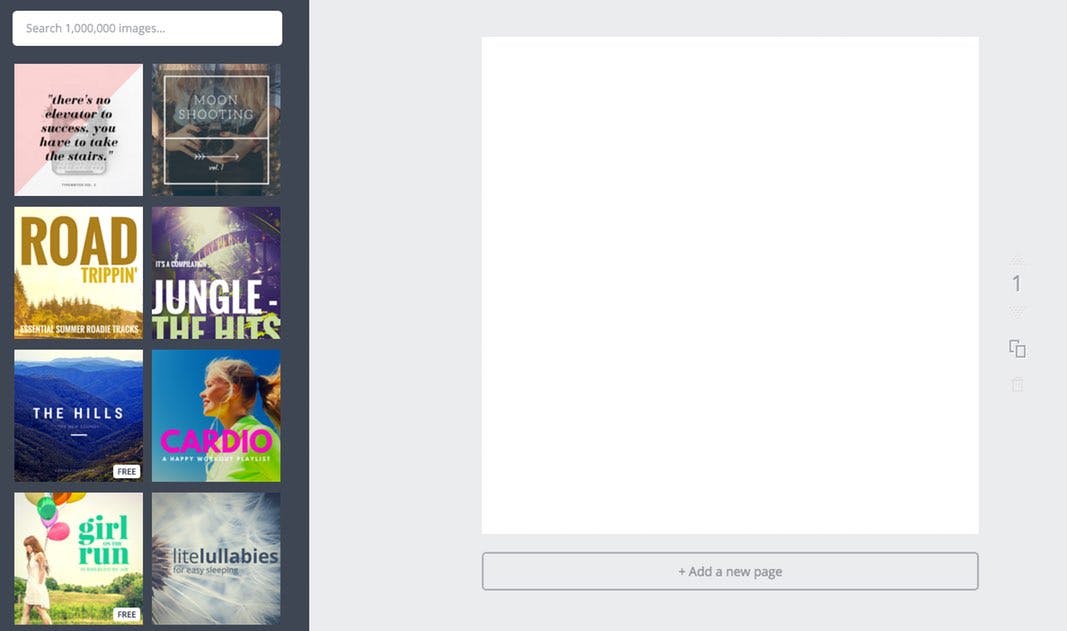 After you choose a template, it's easy to swap out the paid images with the free high quality you've found on Pexels. 

Just upload your image to Canva, then click and drag it over onto the editing area until it snaps to the background.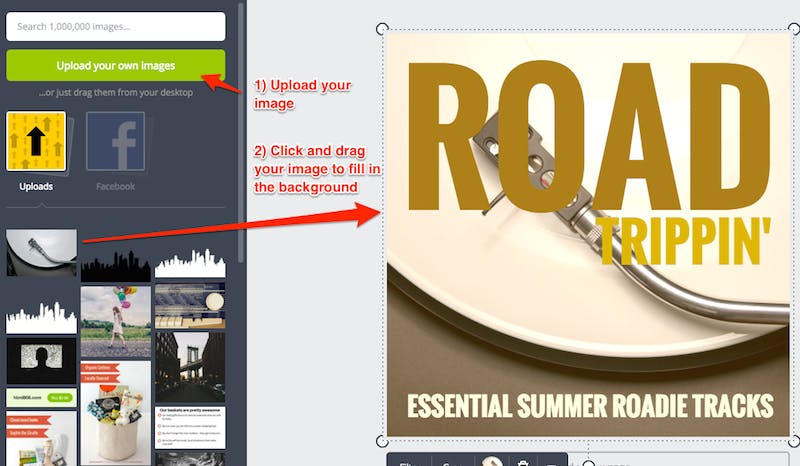 From here it's easy to edit the text to fit your needs. Simple and fast!

When you're finished, click Download at the top and choose the High Quality .png option.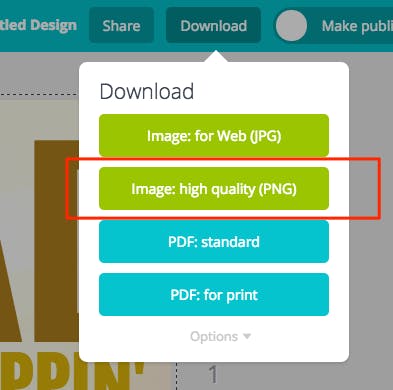 It'll take a few moments to render your image, then it will download to your computer. 

That's all it takes!

Be sure to use this photo when you upload your song to soundcloud. You can also use it as a static background for a Youtube video, which is a great way to get your song in front of more people.
CONCLUSION
I hope you've found this guide to be useful. 

If you use it to make album art for a release, drop a link in the comments!

Having album art really helps your music to stand out in the various feeds online, gives blogs and curators something to work with, and adds a level of quality and value to your music from the effort and investment.